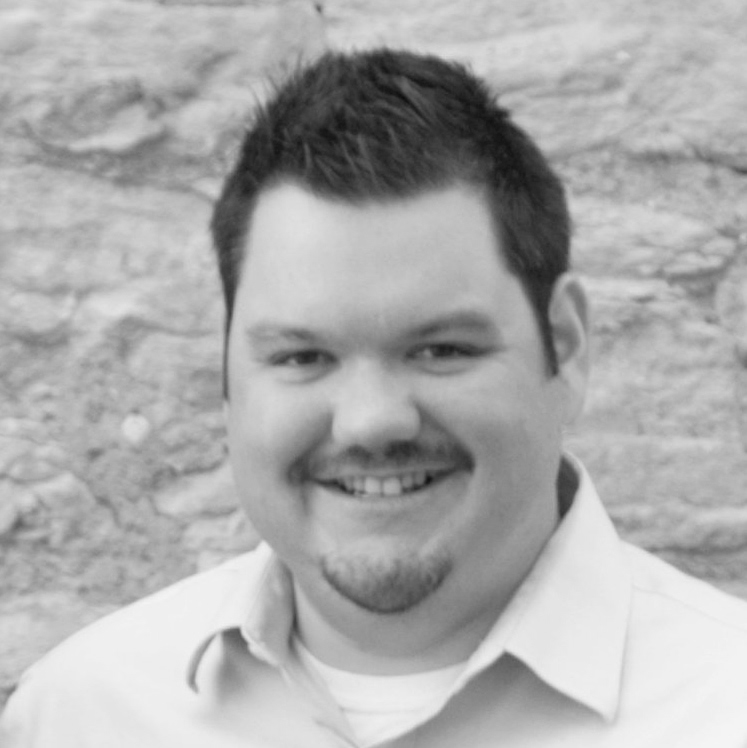 Graphic Designer | Web Designer | Marketer | Photographer | Content Writer | Videographer
I've always been a creative and unique person. I developed a passion for graphic design during my college career with experience in several design fields including brand identity, marketing collateral, PDF forms, and 3D modeling.
Outside of work, I enjoy family time, board games, traveling, kayaking, theatre, movies, concerts, and video games.